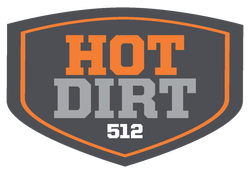 Often times we get asked what is hot dirt? Is it a specific type of material or product?

Where we got the name of Hot dirt?

We got the name from the region of our family background from Mexico "TIERRA CALIENTE" meaning "HOT DIRT". It is something we are proud of and makes us remember who we are.

Who are we?

We are excellent group of people working together and committed to exceptionally outstanding service. Our name is more than just name its our brand, our people, our value, our service. Going beyond expectations

Give us a call and find out why customers prefer us!